Storage in the attic: tips for effective sorting
The attic is an extra room that can be very useful in everyday life to keep the house in order. Unfortunately, more often than not, they are poorly stored and organized, and this extra space is not used optimally. To get your attic in order and properly sorted, here are some tips!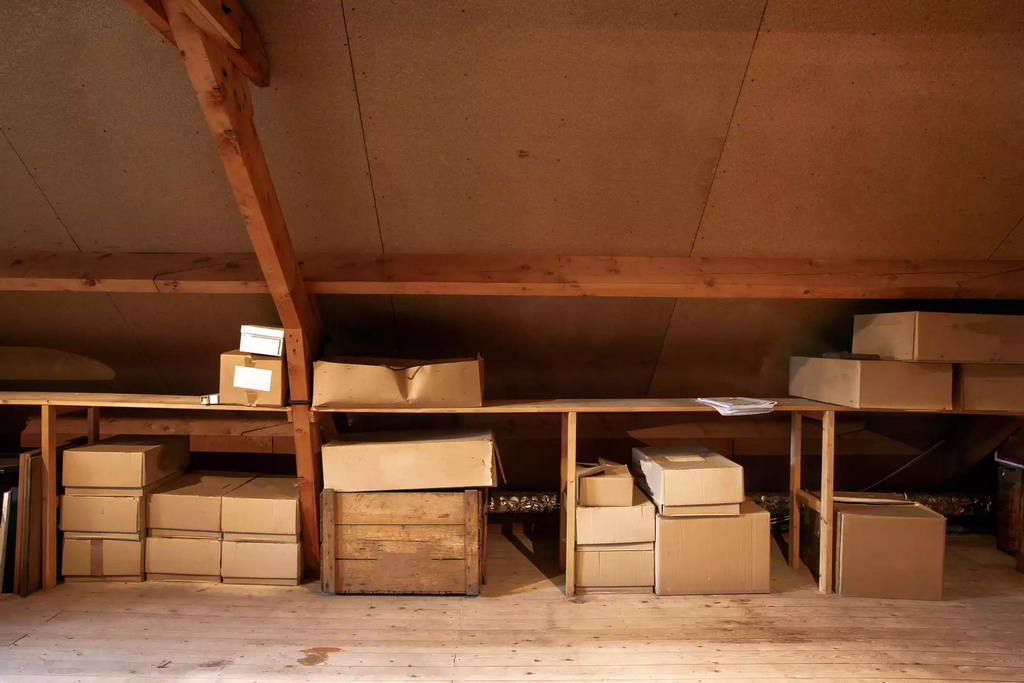 Imagine what you have in that room
Old furniture, summer or winter clothes, suitcases, travel bags, archives, full boxes, Christmas decorations… Things pile up over time, and you have a hard time finding what you've been looking for for a long time. Anything that takes up space usually clutters the attic to make room in every room of the house. Regular sorting is essential for efficient storage later on.
Start with one place and stick to only what you're sorting, without spreading yourself too thin. Are the papers you save saved? Find out how long you need to keep them so you can throw away what you can throw away. Run confidential documents through a shredder.
Then take care of the furniture you moved into the attic. If you have trouble getting rid of them, sell them or give them away. Knowing that it will have a second life can help. Some furniture is kept even if you will never use it again, often just out of sentimental attachment.
As for the rest of your stuff, try to find out how long it's been stored there. If it's been more than a year and you've never looked for them, you probably won't need them. Organize a garage sale or give your items to charity. This will help you sort things efficiently.
Then sort things into categories: your adult children's clothes, toys, dishes, etc.
The sorting itself
After sorting, all you have to do is methodically put things in order. This activity can be time-consuming, but it is necessary.
Follow the trainer's advice for the best way to organize this room:
Get bubble wrap, duct tape, marker and various sizes of plastic boxes and boxes.
For the most fragile items, such as dishes, wrap them in bubble wrap and then store them in hard boxes.
Pack the most fragile items in tightly sealed bags with clips that are the right size for their size. This way you will protect them from dust and moisture. Put them in a plastic box and then separate them with bubble wrap.
Each box should be for one type of item: ski clothes, camping stuff, souvenirs… Large labels will help you navigate.
Install some shelves, lightweight and easy-to-install plastic shelves to accommodate your items and drawers.
Cartons can get soft and damaged, and are preferable for out-of-season clothing, for example. Do not stack them, as they may collapse. Don't use plastic bags, which crumble over time.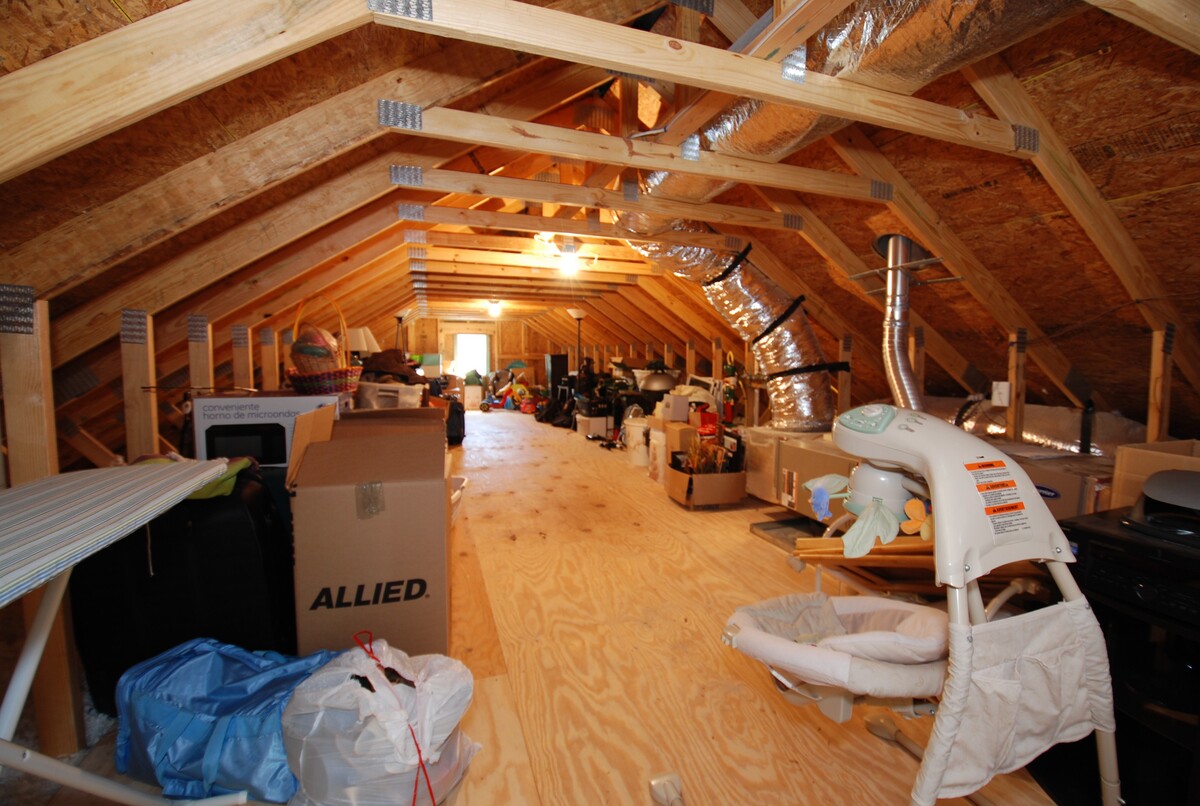 Use a loft tilt
Take advantage of this useless area to place shelving or shelves on wheels. You can put a closet for winter or summer, depending on the season. Think about covers to protect your clothes. You can also install a set of hooks to hang tennis rackets, roller skates…